Lottery News
News
Lottery.co.uk brings you lottery news stories from across the UK. Whether you want to know who won the latest EuroMillions jackpot, what changes are coming to Lotto, or anything else about special draws, big prizes and new games, you can get all of the updates here.

25 UK Players Become EuroMillions Millionaires on One Night
Monday 24th January 2022

EuroMillions Superdraw Scheduled for Friday 4th February
Tuesday 11th January 2022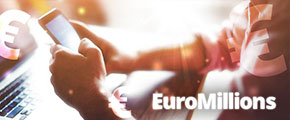 EuroMillions To Hold 100 Millionaires Event on 21st January
There will be 100 more chances to become a millionaire in the EuroMillions draw on Friday 21st January, when a rare European Millionaire Maker raffle will take place.
Wednesday 29th Dec 2021
Read More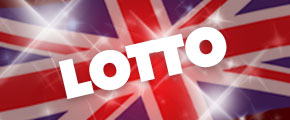 Christmas Day Lotto Jackpot of £15 Million Must Be Won
A special Lotto draw on Christmas Day is guaranteed to bring festive cheer to players, with a £15 million jackpot that must be won on the night.
Wednesday 15th Dec 2021
Read More
Single Ticket Wins £122 Million EuroMillions Jackpot
Another nine-figure EuroMillions jackpot was won on Tuesday 7th December, as a single ticket holder scooped £122 million. The lucky entry was sold in Spain, but there were also a number of big wins for UK players.
Wednesday 8th Dec 2021
Read More
Older Articles
If you want to learn more about your favourite lottery games, check out our historic news pieces. You can view every article published since 2007!
News Archive