Lottery News
News
Lottery.co.uk brings you lottery news stories from across the UK. Whether you want to know who won the latest EuroMillions jackpot, what changes are coming to Lotto, or anything else about special draws, big prizes and new games, you can get all of the updates here.

Is EuroMillions Heading For Another Record Jackpot?
Monday 27th June 2022
£20 Million Lotto Jubilee Jackpot Must Be Won on 4th June
Friday 27th May 2022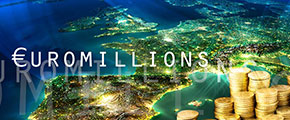 Get Ready For June's EuroMillions Superdraw
One month on from the Thwaites' record-breaking EuroMillions win, another gigantic jackpot will be put up for grabs in the next Superdraw.
Thursday 26th May 2022
Read More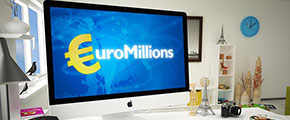 Thwaites from Gloucester Claim £184 Million EuroMillions Jackpot
The winners of the record £184 million EuroMillions jackpot have been named as Joe and Jess Thwaite from Gloucester. The husband and wife were presented with their massive cheque during a media event in Cheltenham on Thursday, saying their luck was generally 'pretty terrible'...
Thursday 19th May 2022
Read More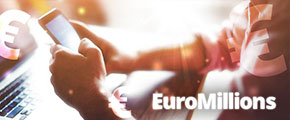 Record £184 Million EuroMillions Jackpot Won in UK
The EuroMillions draw on Tuesday 10th May produced a jackpot winner for the first time in seven weeks, as a single player from the UK pocketed £184 million.
Tuesday 10th May 2022
Read More
Older Articles
If you want to learn more about your favourite lottery games, check out our historic news pieces. You can view every article published since 2007!
News Archive