Lottery News
News
Lottery.co.uk brings you lottery news stories from across the UK. Whether you want to know who won the latest EuroMillions jackpot, what changes are coming to Lotto, or anything else about special draws, big prizes and new games, you can get all of the updates here.

EuroMillions and Lotto Promotions Coming Up Soon
Wednesday 25th October 2023

EuroMillions Superdraw Announced for 1st December
Wednesday 18th October 2023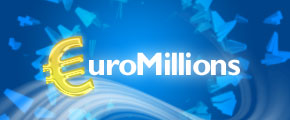 EuroMillions and Lotto Jackpots Won This Weekend
It was a lucky weekend for EuroMillions and Lotto participants as both jackpots were won. The EuroMillions winning ticket was sold in France while the location of where the Lotto ticket was purchased is yet to be confirmed.
Monday 2nd Oct 2023
Read More
EuroMillions Ten UK Millionaires Guaranteed Draw on 15th September
The Millionaire Maker draw taking place on 15th September guarantees 10 new millionaires as part of the EuroMillions draw.
Thursday 7th Sep 2023
Read More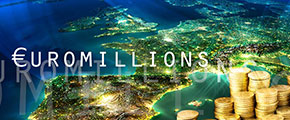 Date Announced for Next EuroMillions Superdaw
A date has been set for the next EuroMillions Superdraw, when the jackpot will be raised to more than £100 million. Find out when it will take place and everything else you need to know about the big draw.
Tuesday 29th Aug 2023
Read More
Older Articles
If you want to learn more about your favourite lottery games, check out our historic news pieces. You can view every article published since 2007!
News Archive