Lottery
Lotto Results - Saturday 23rd May 2020
Jackpot: £4,013,092
Over 920,000
winners in this draw!
More Results
Prize Breakdown
Time to next draw:
Next Estimated Jackpot:
£5,300,000
EuroMillions
Tonight's Est. EuroMillions Jackpot:
£33,000,000
Time left to Play: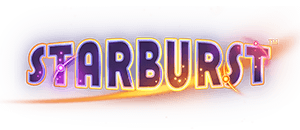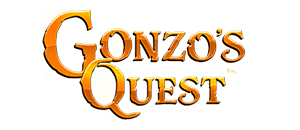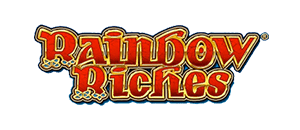 Set For Life - Win £10,000 a month for 30 years!
Set For Life is the UK's first annuity lottery game. Draws take place every Monday and Thursday evening at 8pm.
Results Checkers
Check your numbers against the latest lottery results:
More Checkers ›