Lottery
EuroMillions Results - Tuesday 3rd August 2021
Jackpot: £61,543,198
Over 1,550,000
winners in this draw!
More Results
Prize Breakdown
Time to next draw:
Next Estimated Jackpot:
£71,000,000
Lotto
Tonight's Est. Lotto Jackpot:
£5,100,000
Time left to Play: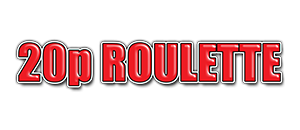 Pick 3 is the newest online game brought to you by Lottery.co.uk. You can win by matching just 3 numbers between 0 and 9, enter for as little as $0.50 per line!
Results Checkers
Check your numbers against the latest lottery results:
More Checkers ›