Syndicates
Syndicates
All the information you need to know about lottery syndicates can be found in the following sections:
Joining an online syndicate is the quickest and easiest way to increase your chances of winning a lottery prize. Find out more about the process here.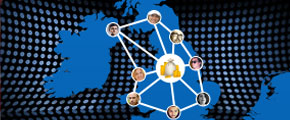 Did you know that you can increase your chances of winning a lottery prize by pooling entries with other players? Discover more about syndicates here.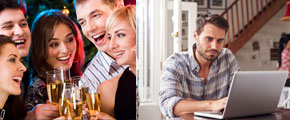 Not all syndicates are the same – read on to learn more about the different types of lottery syndicates available.
Look through these commonly asked questions to learn more about lottery syndicates and how they work.
Latest figures show that one in five top lottery prizes are won by syndicates. Read these stories behind just a few of the UK groups to have landed a fortune by playing together and be inspired by their success.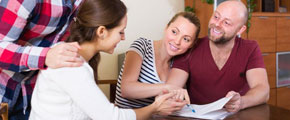 Starting your own syndicate is a great way to involve family, friends and colleagues in the fun of playing lottery games. Learn more about how to create a syndicate here.
Available Syndicates
Syndicate entry is currently on offer for three games in the UK. When you're ready to join, just select the banner for your favourite lottery to get your shares for the next draw: