Lottery.co.uk Apps
Download the App
Get the latest lottery results at the touch of a finger with our wide range of free lottery results apps, available on all your iOS or Android devices. Whether that be UK National Lottery games, Irish Lottery games or the Health Lottery. Find the app of your choice here.
National Lottery Results App
Be the first to see the latest UK National Lottery results with this free app for iOS and Android devices. It is the perfect lottery companion, whether you enter Lotto every week or play EuroMillions for the big jackpots.
The App is available on iPhone, iPad, iPod Touch, and Android devices. Use the buttons below to download the App for your device, or learn more about the many useful features available.
Download the app for free to benefit from a range of useful features and receive the latest winning numbers as soon as they're drawn. You can scan your lottery tickets to see what prizes you've won and save your numbers to check them instantly in the future.
App Features
Lottery.co.uk's Lottery Results app has everything you need to stay up-to-date with UK National Lottery games. Here are just some of the features included in the app:
Lottery Results - The latest winning numbers will be delivered to your device straight after the draws have concluded. You can find the results for all National Lottery draw games, including Lotto, EuroMillions, and Set For Life.
Customisable Notifications - Choose which notifications you receive, as well as when you receive them. Whether you want to be notified of the winning numbers from all games or you just want to know when the jackpot gets to a certain size, you have complete control.
Ticket Checker - Use your device's camera to scan your lottery ticket and find out in an instant whether you have won. You can also save your favourite numbers to check at a later date and filter the results to only include the results you need to see.
Results Archives - Access Lottery.co.uk's extensive archive of results from all National Lottery games, stretching back to when each game began. Whether you want to see the EuroMillions results from last year or the winning Lotto numbers from 20 years ago, you can find what you need in these archives.
Customise Your App - Set your app up so it only shows you the information you need. You can choose which lottery results you want to see and in what order they appear on the home screen. You will be prompted to do this when you first launch the app, but you can update this at any time through the settings.
How to Scan Your Lottery Ticket With the App
Scanning your tickets couldn't be easier. It's helpful when you have multiple lines to check and takes a fraction of the time. There's no need to wait until prize amounts are confirmed on a draw night. As soon as results are available, you can scan your ticket to find out if you've matched a winning combination!
Follow these steps to find out how to use the scanner:
Open the App and tap the blue "Scan Your Lottery Ticket" button at the top of the screen.
Locate the QR code on your ticket. It's the square box beneath the message that reads either "Check if you're a winner" or "Check your ticket the easy way".
Point your phone screen at the QR code, allowing a few seconds for the code to be scanned.
The App will then check your ticket against the winning numbers and let you know if you've won a prize! Note: If you check your ticket before prizes are confirmed on the night, you will see the message "Won" for any winning lines. You would need to check back later once prize amounts are confirmed to see the amount you've won.
---
Other Apps
If you also play the Health Lottery or the Irish Lotto games, you can download our dedicated apps for these lotteries using the links below. Or, if you fancy a bit of mobile gaming, why not give our Lottery Games Casino app a try?
Irish Lotto
The free Irish Lottery app is perfect for you if you take part in this fun game. Find out the results and full prize breakdown from each of the last ten draws and the winning numbers from every draw in the history of the game. There is also a handy ticket checker and a random number generator.
EuroMillions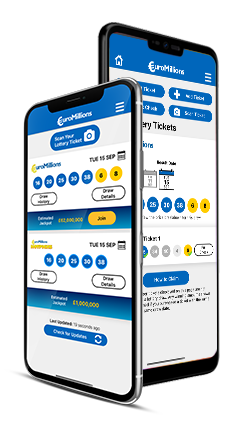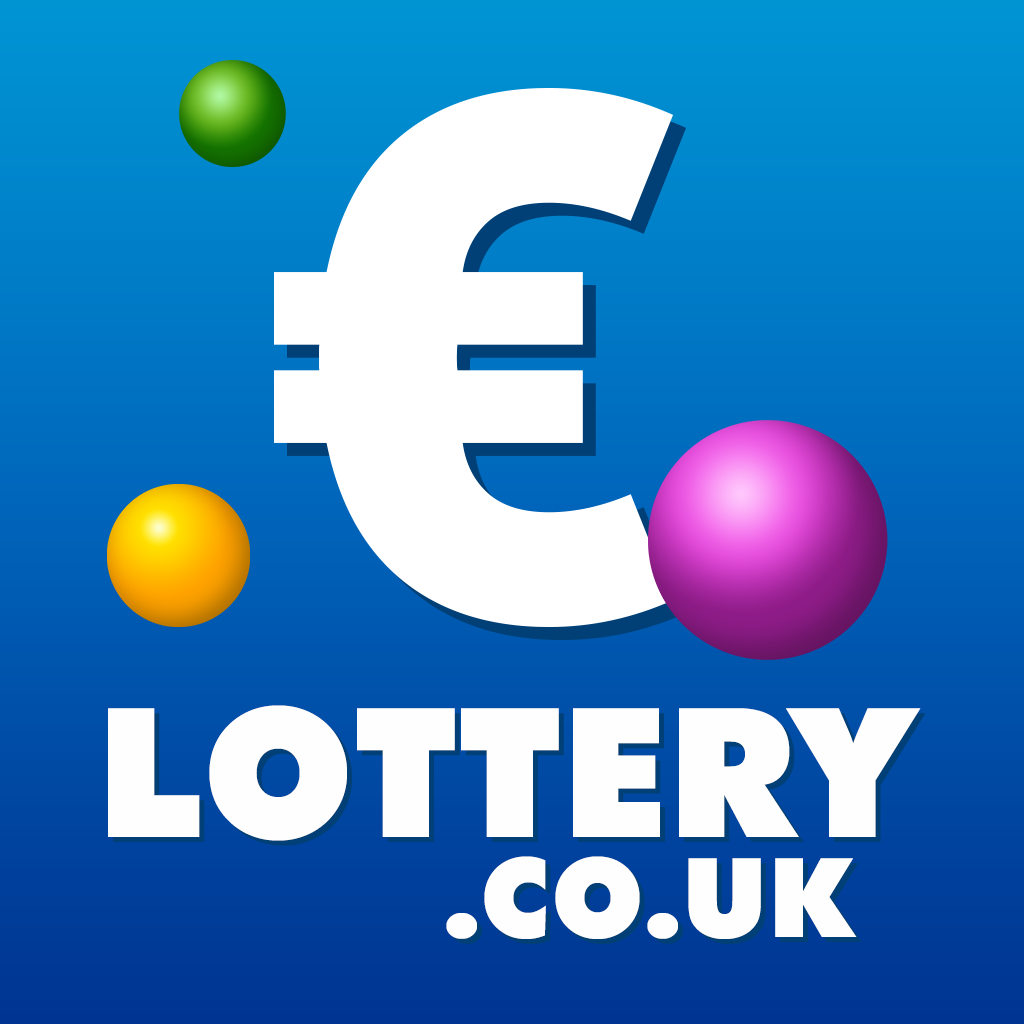 Free to download and full of useful features, the EuroMillions app keeps you updated with the latest results from the multi-national game that takes place every Tuesday and Friday. Scan your tickets to find out if you've won a jackpot that can be worth up to €210 million.
Thunderball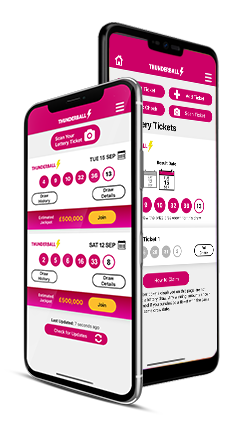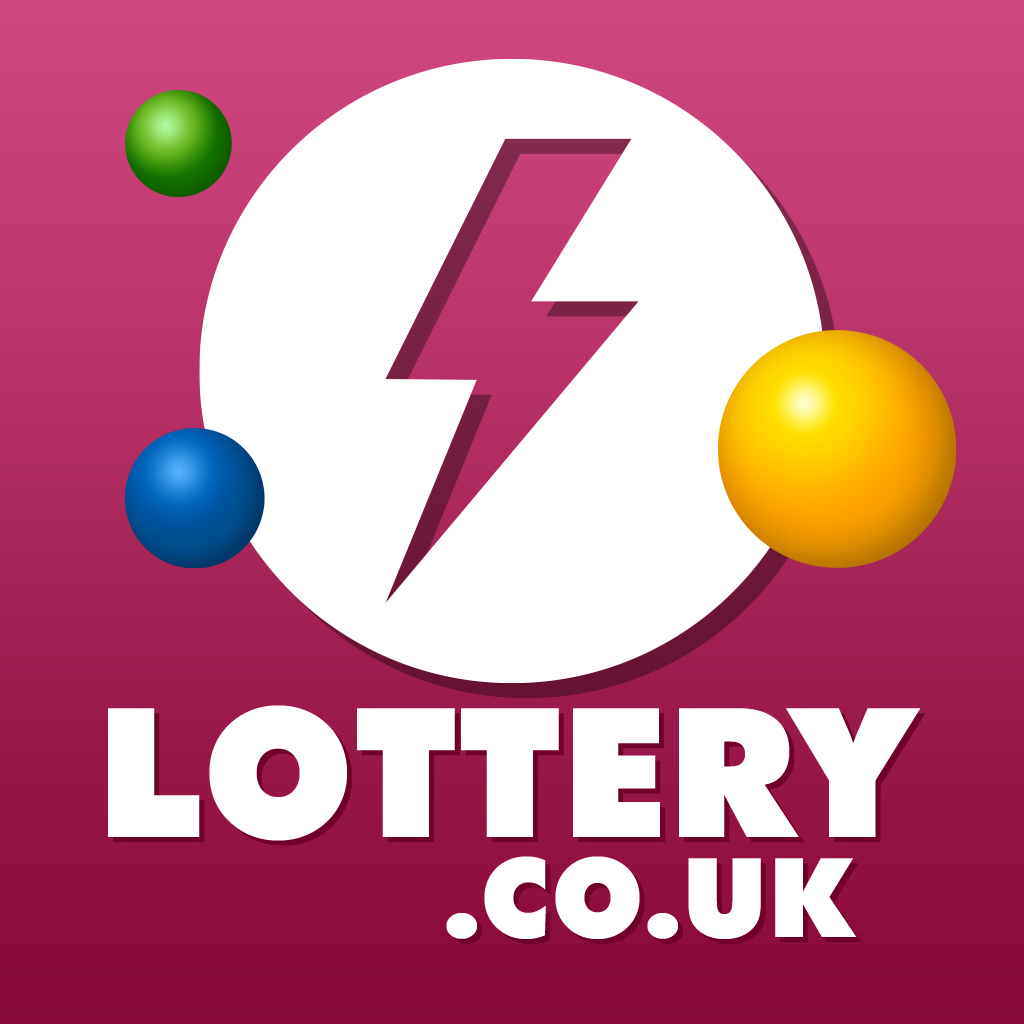 This app has everything you could want as a Thunderball fan. You'll find the winning numbers straight after every draw, a variety of ways to check your numbers, a random number generator, and notifications you can customise to the way you play as you try to win the £500,000 top prize.