Health Lottery Checker
Checker
Check your Health Lottery tickets to see if you've won one of the six great prizes available. Simply select your numbers from the grid below, then use the 'Check Results' button. Your ticket will be compared against all draws from the last 180 days so that you can see how many winning numbers you matched!
Sign up for free today and securely store your numbers to make checking your regular entries even quicker.
Register and have your tickets checked for you
Receive the following benefits:
Save all of your lottery tickets to check after each draw
Get statistics to help you choose your numbers
Enter the Free Lottery for a chance to win £10,000
Register Now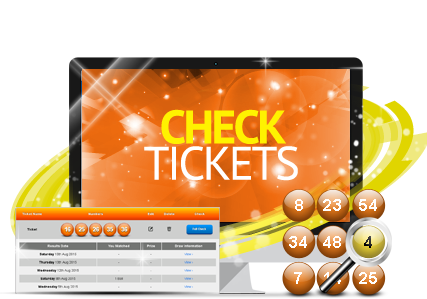 * Please read this disclaimer.