Contact Us
Contact Us
Whether you've got a question about one of the games listed on our site, or if you have some general feedback, we'd love to hear from you. Please note that we are not a National Lottery operator and therefore cannot pay out prizes.
Popular topics:
Lost and Damaged Tickets
Claiming Prizes
Spotting a Lottery Scam
Your Lottery.co.uk Account
We're here to answer any questions you may have. Select a topic or contact us using one of the methods below.
If you bought a paper ticket from a retailer and it has been either lost or damaged, you may still be able to claim a prize. However, you need to contact the National Lottery within 30 days of the draw. Please call the following number:


0333 234 50 50
UK lottery prizes must be claimed within 180 days of a draw taking place. The claims method depends on whether you have played online or in-store, and how much you have won. Find out more about
claiming prizes.
Lottery scams are common and can come in many forms. If you have been contacted by someone saying you have won a prize, please remember that you can only win if you have bought an entry for the draw in question. Go to the
Scams
page to learn more.
Register
or sign in to your Lottery.co.uk account to gain access to extra features, including entry to the Free Lottery. Please note that you cannot deposit funds into your Lottery.co.uk account, and if you're looking to log in to your online National Lottery account, you need to visit the National Lottery website.
Need to get in touch?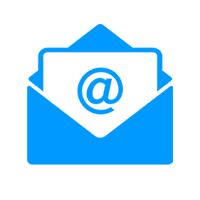 By Email
Contact one of our expert customer support agents at: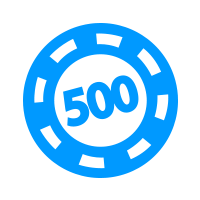 Casino Enquiries
For casino enquiries, please contact games.lottery.co.uk for assistance:
Casino Enquiry
By Post
Enquiries in writing should be sent to:
The Lottery Company Ltd.
The Exchange
Station Parade
Harrogate
HG1 1TS
Please do not send tickets for the purposes of verification or claiming prizes, as they cannot be processed at the addresses listed above or below.
Company Registration Information
Company Name: The Lottery Company Ltd.
Company Registration Number: 02949433

Registered Address:
Tattersall House
East Parade
Harrogate
HG1 5LT
If you have any complaints or comments about the running of the lottery games featured on this website, please address them to the lottery operator directly. Similarly, questions regarding lottery grants should be directed to the relevant governing body.