National Lottery Results iPhone App
The Lottery.co.uk Results app is available to download on all iOS devices for free so you can keep up to date with the latest lottery results wherever you are. Results appear seconds after the draw taking place and can check your numbers so you can find out if you're in the money!
iPhone Application
The free Lottery.co.uk Results App contains the following lotteries: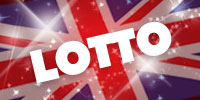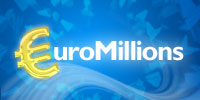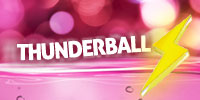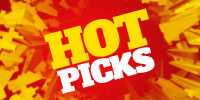 The Lottery.co.uk Results iPhone app means that you will never have to miss out on a massive jackpot ever again - it has never been so easy to choose your numbers for the biggest lottery games in the UK, buy your tickets and check whether you have won whilst on the move.
Simply click the 'Download' button now to get hold of the app or search 'Lottery Results' in the App Store and you will soon be carrying around all of the vital lottery information that you will ever need in your pocket. For help and support using the Lottery.co.uk Results iPhone app visit the iPhone help page.
Other iPhone Apps
If you also play the Health Lottery or the Irish Lotto games, you can download our dedicated apps for these lotteries using the links below. Or, if you fancy a bit of mobile gaming, why not give our Lottery Games Casino app a try?
Find out all the latest information about the four Health Lottery draws a week with this handy app, which features results for every draw since the lottery's inception, a ticket checker and a random number generator to create that perfect line to help you win up to £100,000.

The free Irish Lottery app is perfect for you if you take part in this fun game. Find out the results and full prize breakdown from each of the last five draws and the winning numbers from every draw in the history of the game. There is also a handy ticket checker and a random number generator.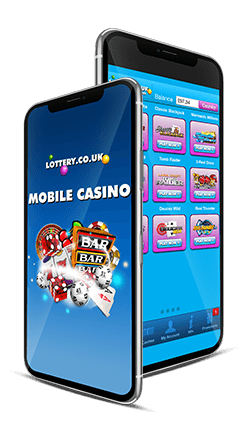 Carry some of the finest casino games around with you wherever you go courtesy of the Lottery.co.uk Casino app. You could be winning big on blackjack, experiencing the excitement of roulette and sampling your favourite slots games on the bus, at work or even in the bath!