All or Nothing Checker
Checker
Check your All or Nothing tickets here to see if you have won a prize in any of the 10 different categories. There's a £25,000 jackpot up for grabs in All or Nothing, and this Checker makes it easy to find out if you are a winner. Using the grid below, select the 12 numbers you played - the Checker will calculate how many you matched, and how many you didn't!
Sign up for free today and securely store your numbers to make checking your regular entries even quicker.
Register and have your tickets checked for you
Receive the following benefits:
Save all of your lottery tickets to check after each draw
Get statistics to help you choose your numbers
Enter the Free Lottery for a chance to win £10,000
Register Now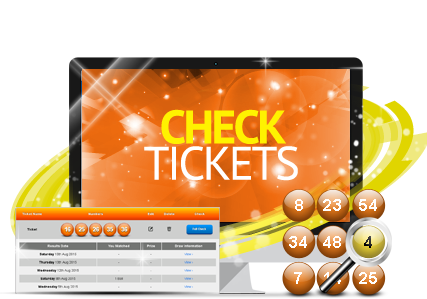 * Please read this disclaimer.